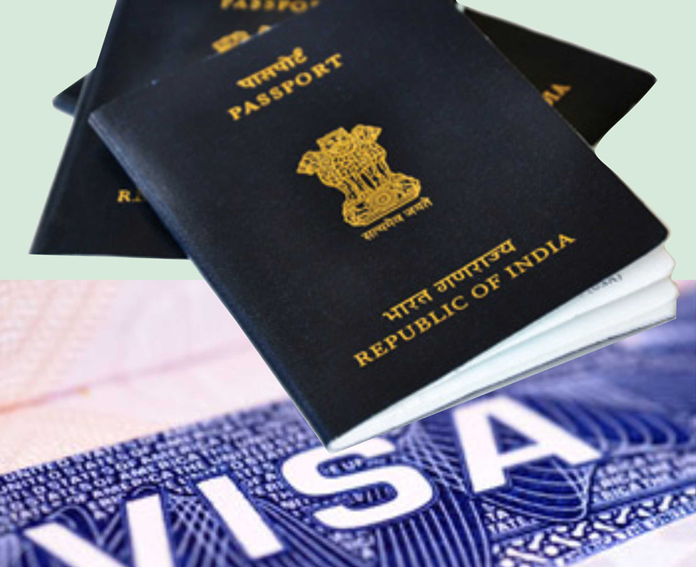 passport and visa services in Udaipur
Passport/Visa Service
---
Getting a visa done in today's time can be a really complicated procedure. You have to fill up so many different forms, produce various documents that has to be verified and moreover, you spend so much time and effort. Instead of doing all these things on your own, it would be best if you hand over the work to us and relax.
Tour Guide, Private Guide, Licensed Guide in Udaipur India
Guides
---
Are you looking for a reliable guide who will make your Udaipur trip an awesome one? If yes, then we at Rajasthan On Wheel Tours would be more than happy to help you. We understand that it is really difficult for tourists to find out the destination they want to go and sometimes proper transportation is also not available.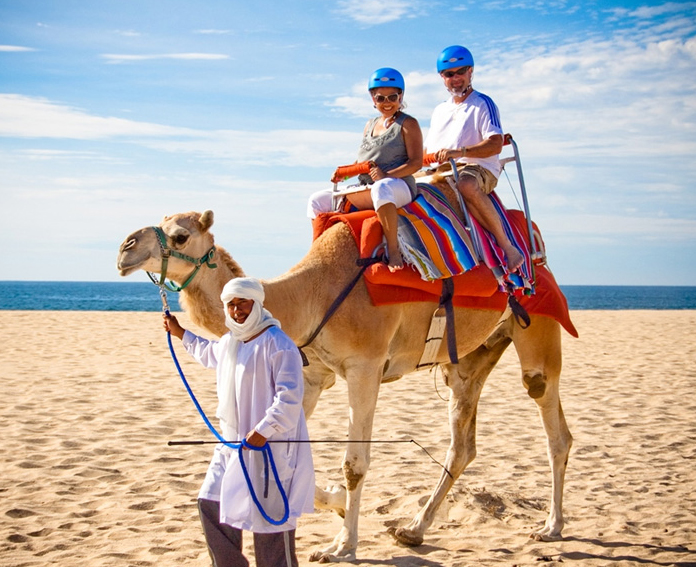 ---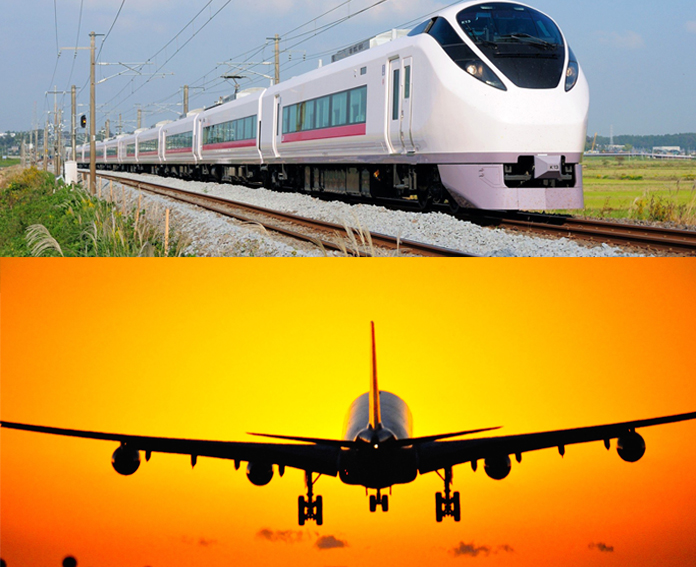 Make People Travel Safely and Comfortably
Air/Train Reservations Service
---
Finding it hard to book air or train tickets at the last moment? Do not worry because we, at Rajasthan On Wheel Tours have got you covered. Starting from reservations to ensuring you get the window seat, we cater to your needs all the time. Most people know for our wonderful car rental services, but we also excel in Air / Train Reservation in Udaipur.
Rajasthan car rental and taxi in Udaipur
Taxi Service in Udaipur
---
Udaipur is one of the most beautiful cities in India. Starting from picturesque lakes to historical forts, you will never have a boring time when you are at Udaipur. But, when you have to travel from one destination to another, it would be best if you go by taxi as private cars are really. And, when it comes to renting taxis, you can rely on Rajasthan On Wheel Tours as we provide luxury cars on rent at the most reasonable prices.