Taxi Service in Udaipur – Private Taxi Rental in Udaipur
The "City of Lakes", Udaipur is a visitor's delight
The towering forts together with the uncountable lakes and the rich history makes this the land of culture and heritage in India. The easiest way to commute for tourists is by taxis or renting cars
At Rajasthan On Wheel Tours we have all sorts of transportation facilities for tourists and we assure you that will have the most comfortable journey from one destination to another. If you are looking for the best and comfortable taxi service for your holiday in Rajasthan or Jaipur or Jodhpur, then we will be at your service any time you want.
Our dedicated service has made us the best company for India/Rajasthan tour plan and as the leading car rental service providers, we offer complete travel management for groups and individuals. It doesn't matter to us if you are alone or with your family; we have and we will always offer the best quality cars that are clean and tidy along with highly experienced drivers who will make your ride a very pleasing one.

MISSION
Our esteemed dedication towards our customers have earned us the Certificate of Excellence by Rajasthan Trip Advisor. Our experienced tour planner will make sure that you cover each and every part of Udaipur, Rajasthan, Jodhpur and Jaipur during your stay.
---

PRINCIPLES
We follow a strict principal of creating our own itinerary with customized routes so that you can travel the most even in a tight schedule. There will always be a tour manager and operator who would be responsible for ensuring the safety and security of the entire group. Since we specialize in tours and travels, we always escort our tourists to their respective rooms after the end of the day.

Vision
There are many reasons why we are the leading tour operators and one of those reasons would be our timely arrival at our customer's location. All you have to do is book your car or taxi and let us know the time and date when we have to pick you up.
---

HISTORY
The best part about our company is we are able to offer luxurious car rental services at the most affordable prices. From the day we started, we have given the freedom to our customers to compare the prices with other companies offering the same services and we guarantee that you will not get any fleet owner who will be willing to drop the prices as low as ours. The years of experience has helped us win the trusts of hundreds of customers.
Our Team
Geography of activity of the company is wide enough to satisfy all tastes.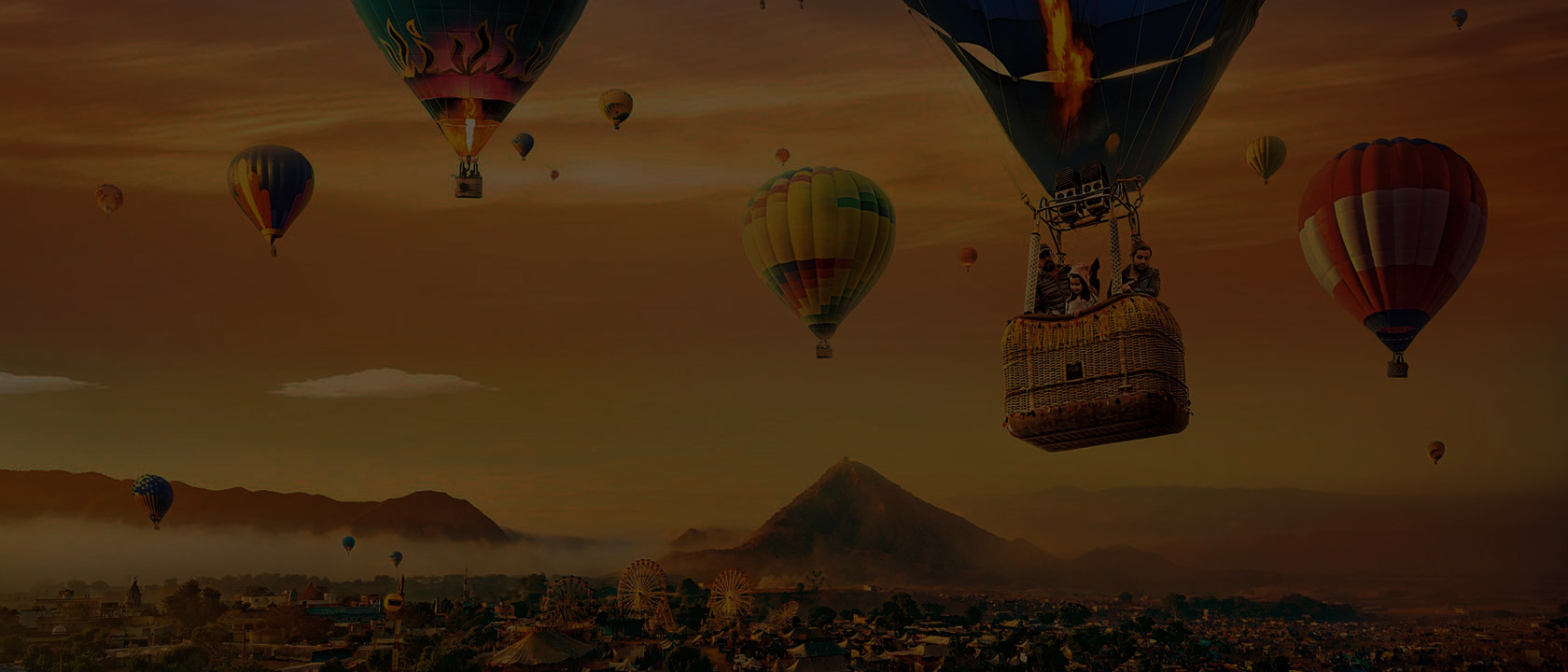 Our Services
Taxi Service in Udaipur – Private Taxi, Cab Rental in Udaipur
The company has earned the trust and credibility among travel agencies, and private clients
---

BOOKING TICKETS
Provide facilities for finding, booking and redemption tickets! We have the best aviakasiry! Find specially for you the best tickets at the lowest prices!

TRAVEL INSURANCE
We can help you arrange insurance for travel to any country in the world. We cooperate with the insurance companies.

DOCUMENTS
Provide you with consulting services in the processing of passports and travel documents. Delays in obtaining a passport, travel document.

PLANNING TOURS
Specially for you we will find and plan your most unforgettable vacation or just a business trip! You can reserve any hotel and help in obtaining visas!
Our Destinations
Every new tour to India will help you discover something new and have memorable.
We offer tour and travels in india including pilgrimage, honeymoon, adventure, beach etc.
---